The Power of Partnerships
5x Technology believes in the power of partnership. 5x Technology has developed strategic relationships with the most respected and innovative companies in the technology industry. These alliances make it possible for 5x Technology to bring the latest technological advancements and robust solutions to our clients.
When you work with 5x Technology we bring technologies from the following industry leaders: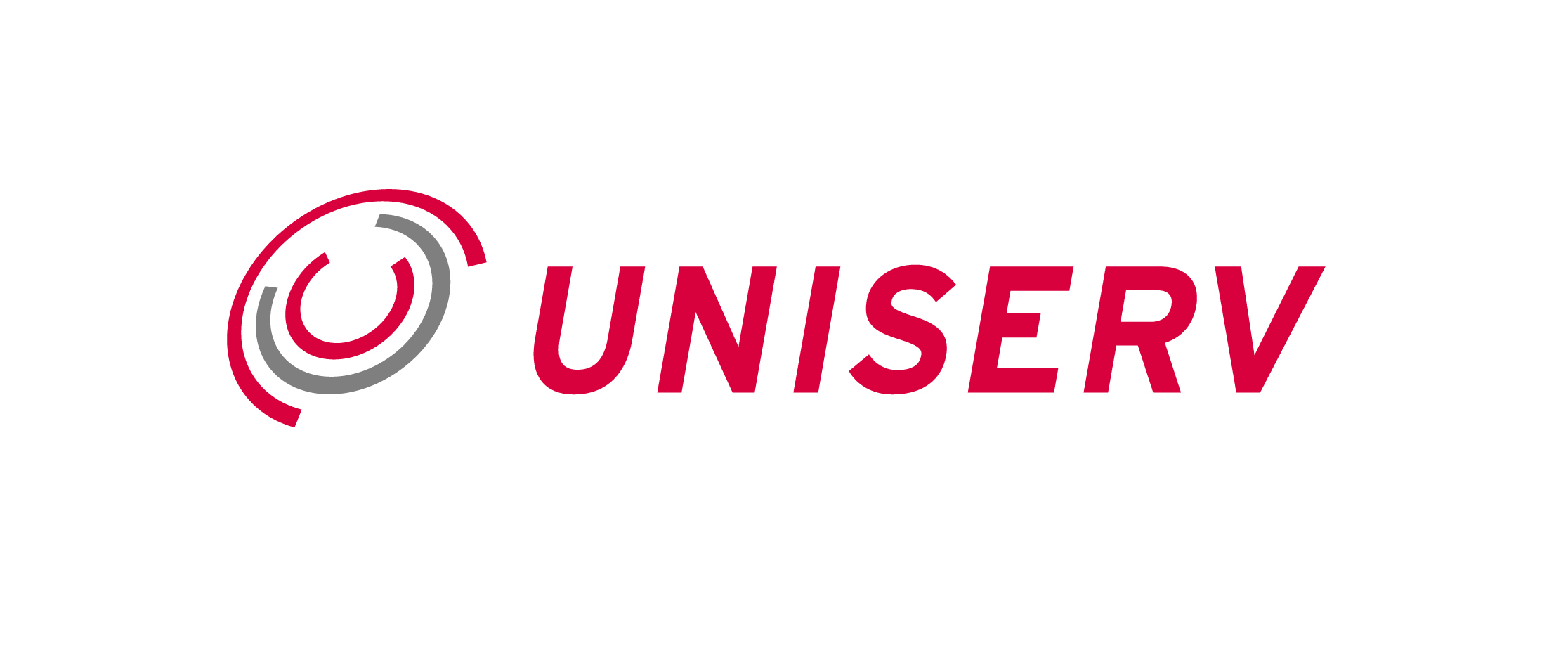 Partnerships

5x Technology improves its client's organizational effectiveness through the power of business intelligence. If you feel your clients can benefit from our services or feel our clients can benefit from your technology we would like to know about you.
Please contact us to further discuss the possibilities of partnering with 5x Technology.
For more information contact:
Contacts & Locations
USA Corporate Office
4565 Ruffner Street, Suite 208
San Diego, CA 92111
Ph (858) 777-1650
Fax (858) 777-5446